Remember two years ago when I made my first attempt at lasagna that ended up being very nice and tasty in the middle but crusty and too dry around the edges? Well, crusty edges no more! This method is much cheaper and faster than doing the four cheese mix (^_^)
I am so happy about this! I learned of the white sauce method from @Mel_Wakhu, @JustRutz and @BerylMelanie. I was concerned that not using cheese in the layers would take away from the flavour but after hearing it that many times I decided it was worth a try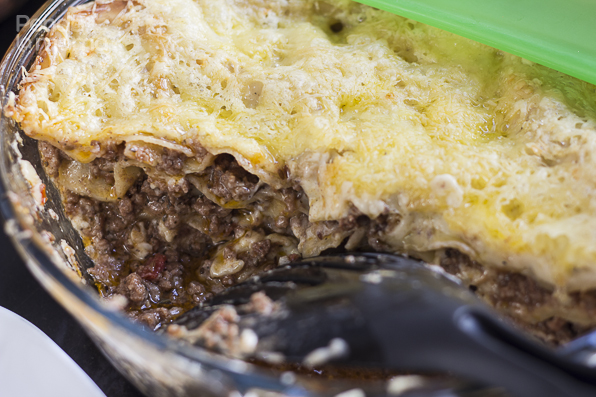 Plus I learned an awesome different way of making white sauce that completely eliminates having to deal with lumps, courtesy of @JustRutz (^_^)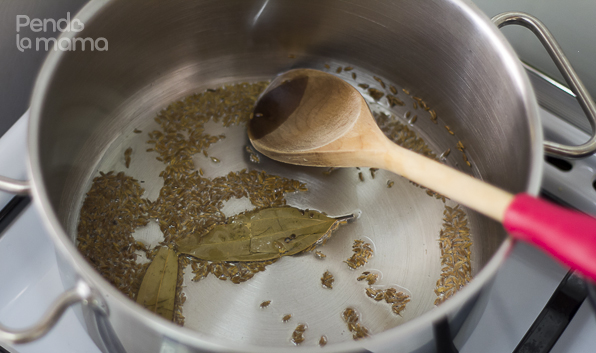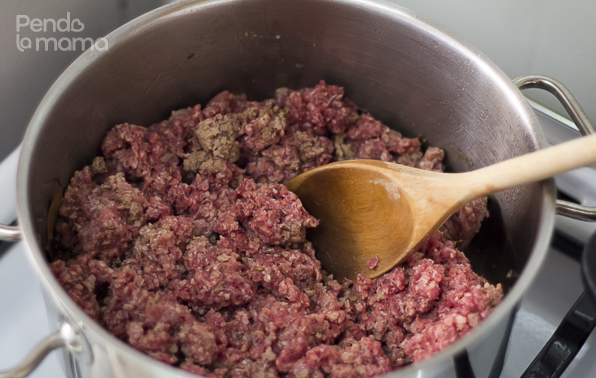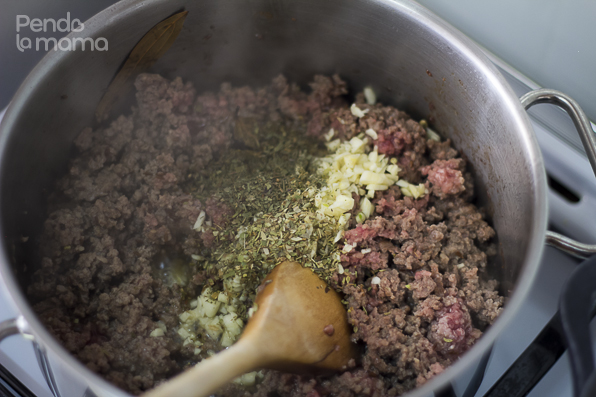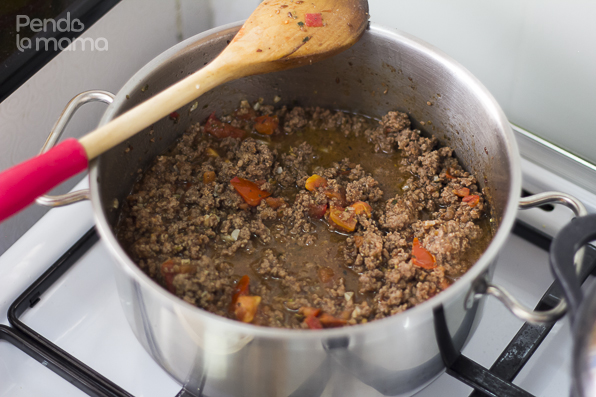 While the meat is cooking you can start on the white sauce…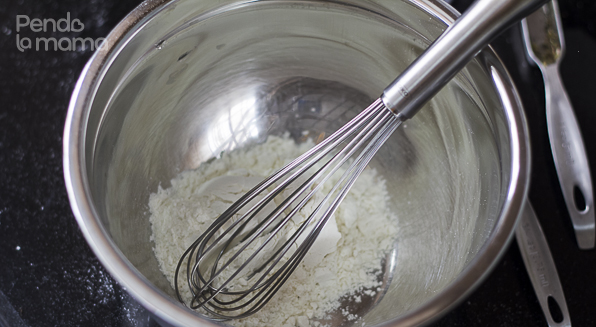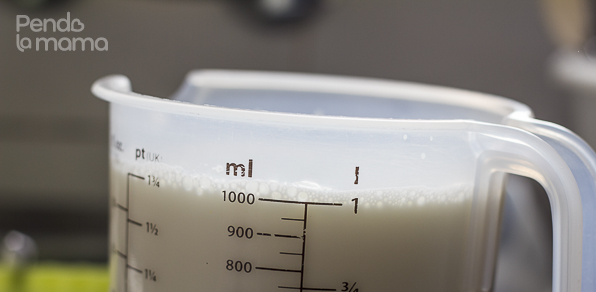 So the method for getting the white sauce lump free is to mix the flour with the milk/water first.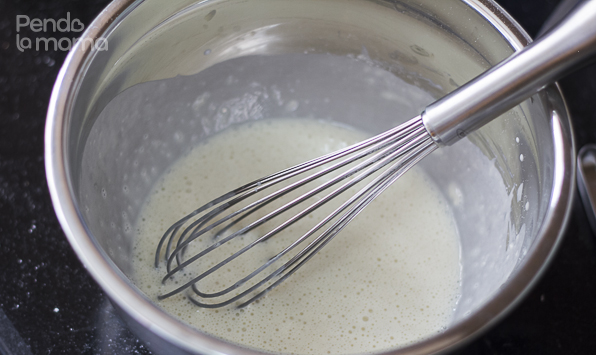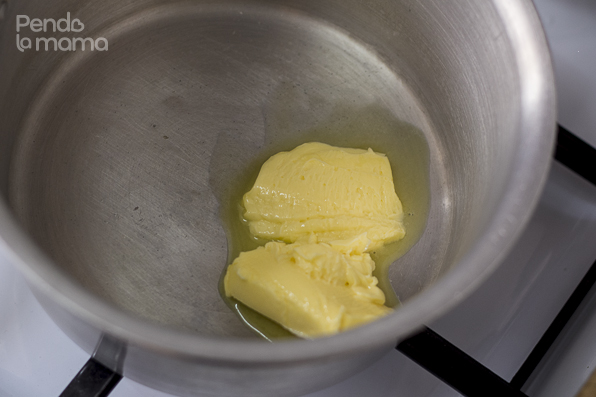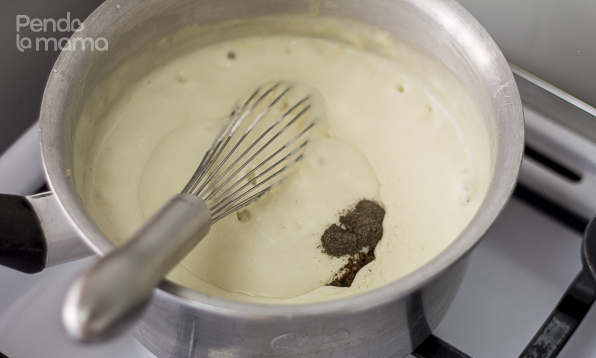 Once the sauce is ready, and the meat is cooked, you can begin the layers. Pull out your baking dish and butter it.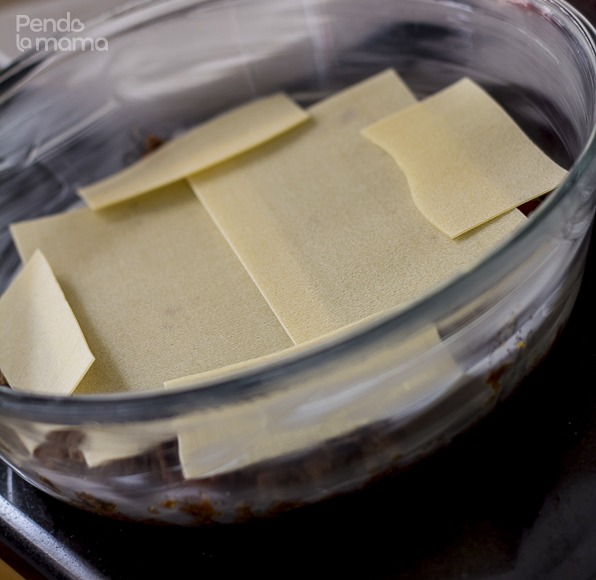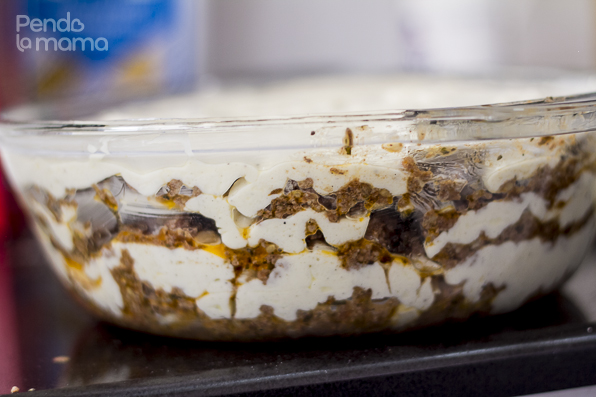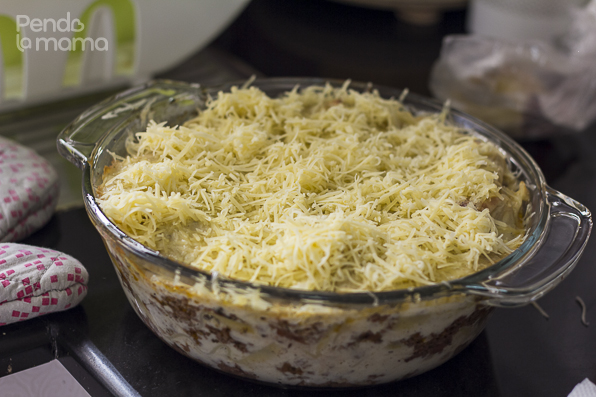 Place on oven for 45 min at 180°C.
I forgot the cheese and started baking without it, he he he! I remembered and added it after it had already baked for about 20 min!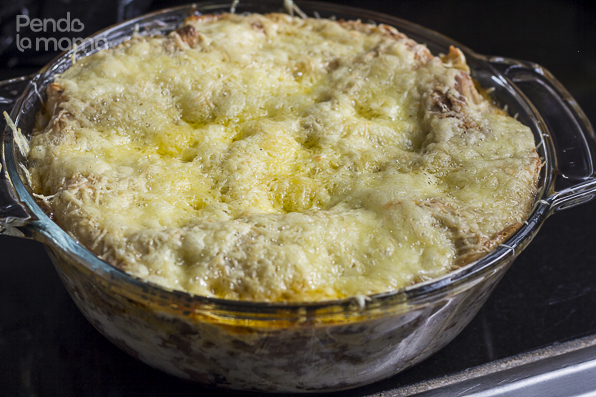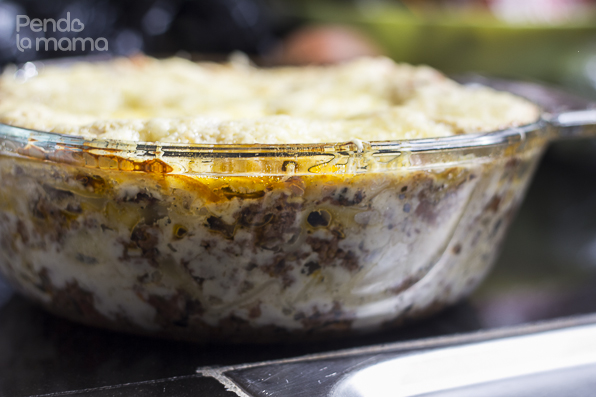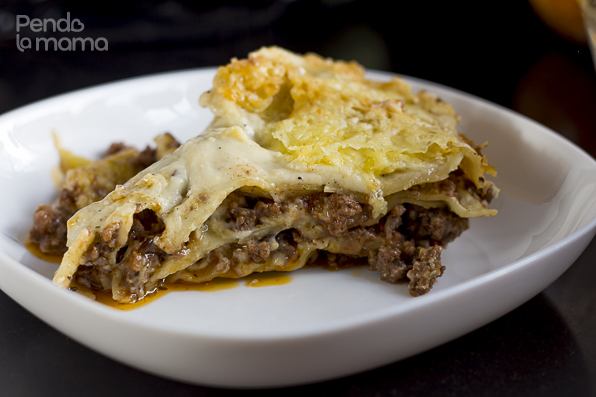 Husband Rating:
Delicious! Creamy!
Thank you @JustRutz for the white sauce tip!