That baked chicken we had a little while back was really good. I did it again. Served it with ndumas fried in onions. The onions add a surprisingly nice flavour to the ndumas. I got the idea from Mama. She mentioned sometime last year that she had eaten something like it at a hotel or restaurant while on a break in Mombasa.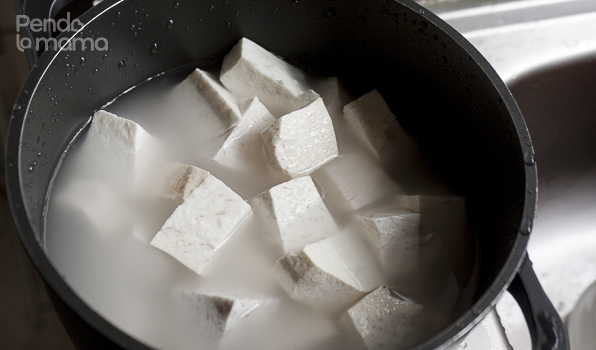 The ndumas need to be cooked first so there they are ready to go.
I decided to cook the chicken whole and stuff it with lemons before putting it in the oven. I didn't remember that I had skinned the chicken when I first bought it before freezing it. I do that when I want to stew, I don't like stewing with the skin. If you bake chicken it is better to leave the skin on.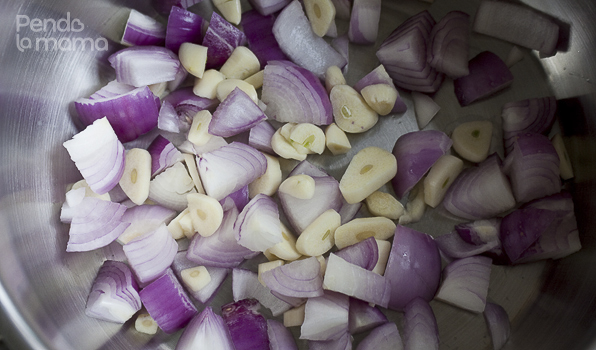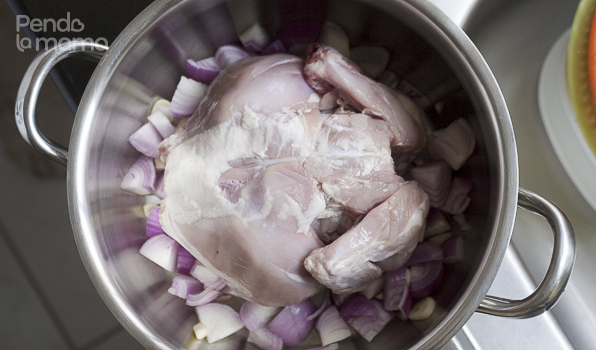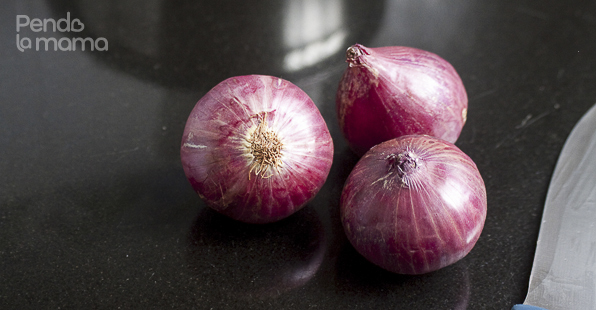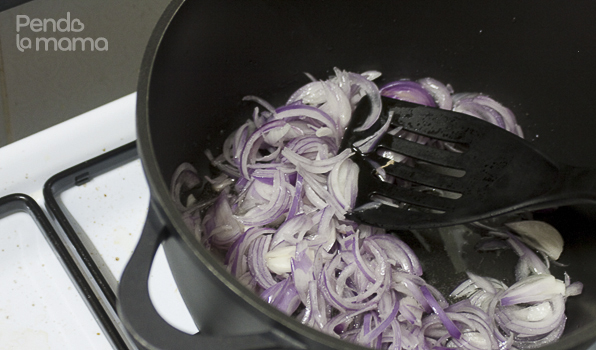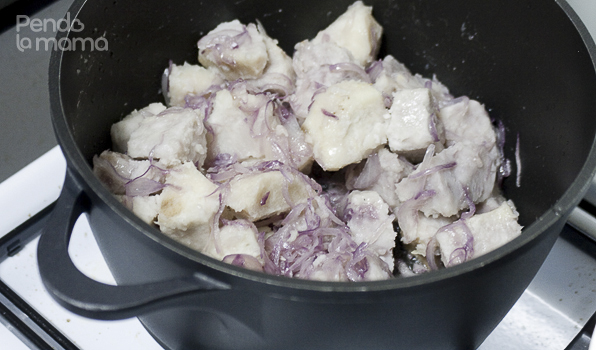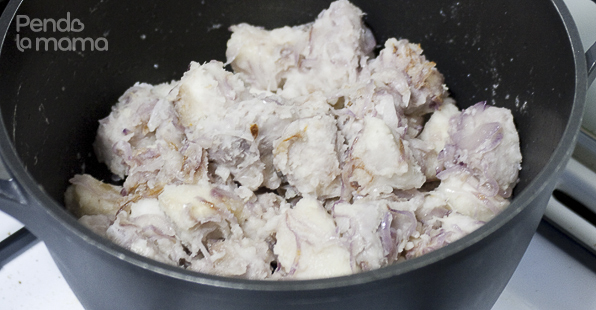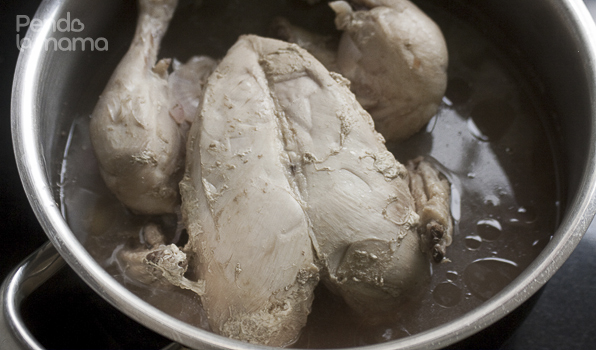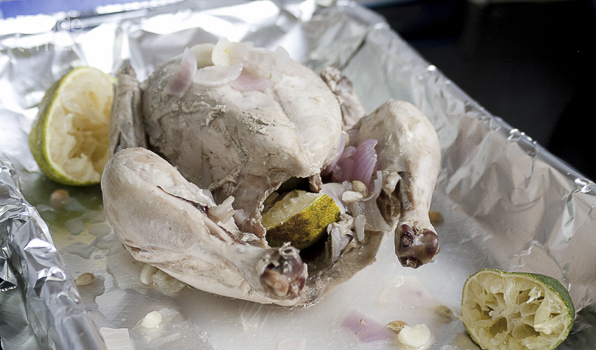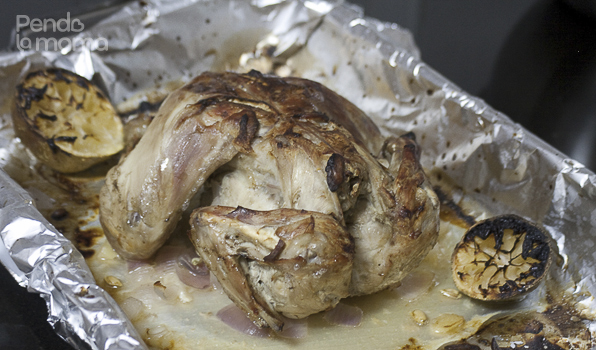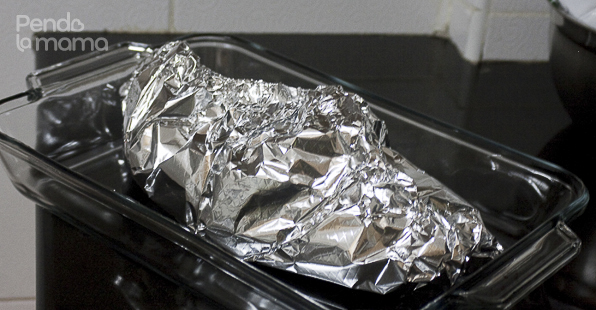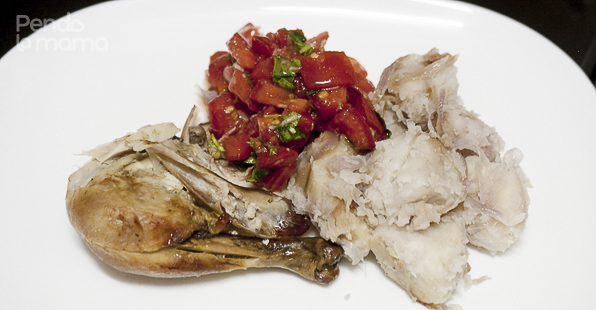 Husband Rating: