By the way, this is the same batch of pesto, I haven't made anymore since. It goes a long way!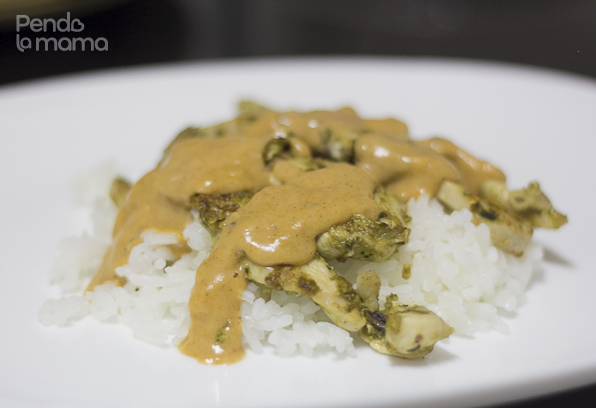 This isn't the quickest meal but it's yummy, especially if you like creamy sauces! Defrost the chicken breast ahead of time and start the rice so it can cook while you prepare the chicken and sauce.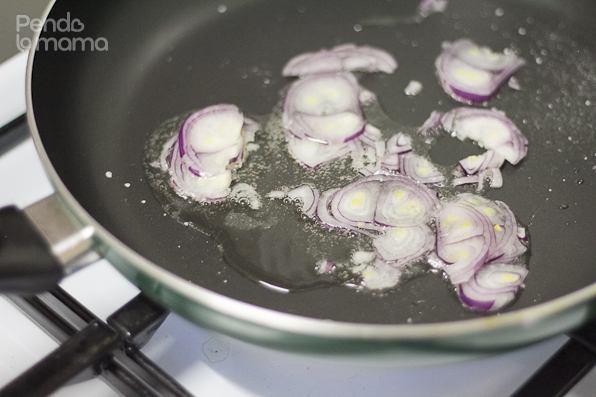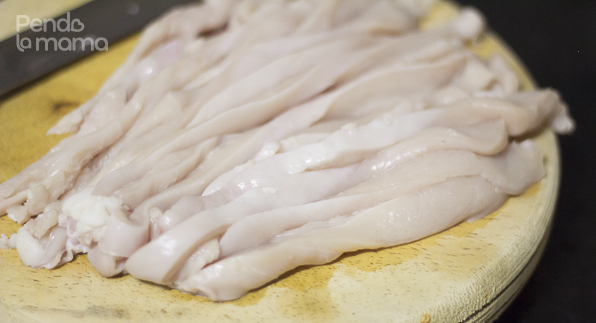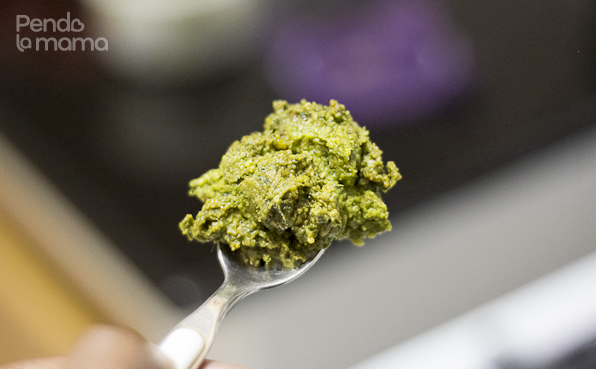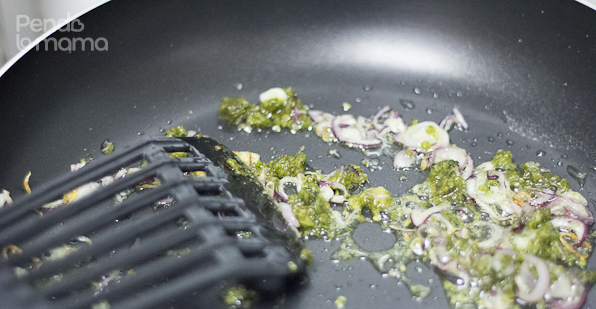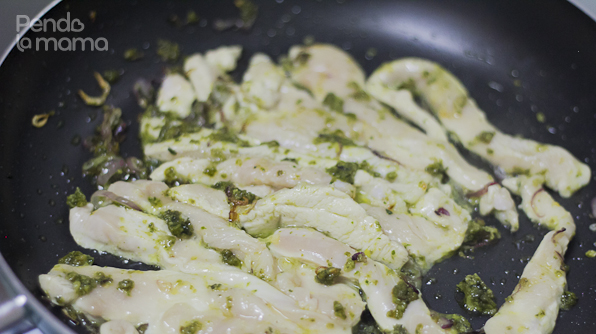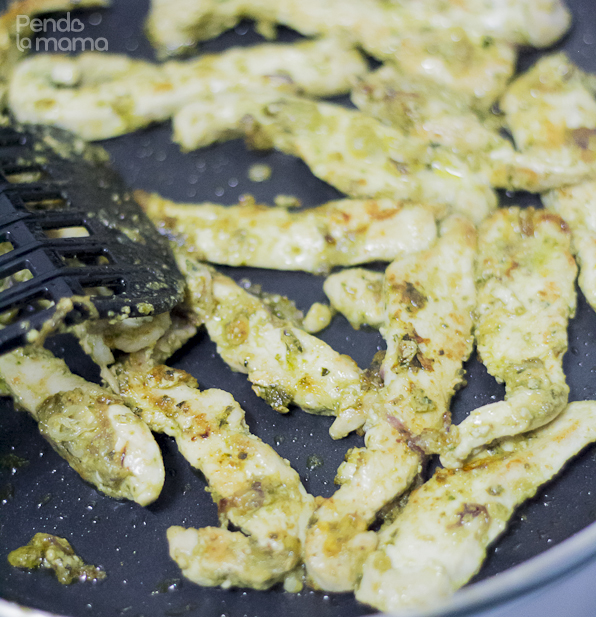 Once the chicken is done, pull it out of the pan and set aside, then continue to make the creamy sauce in the same pan…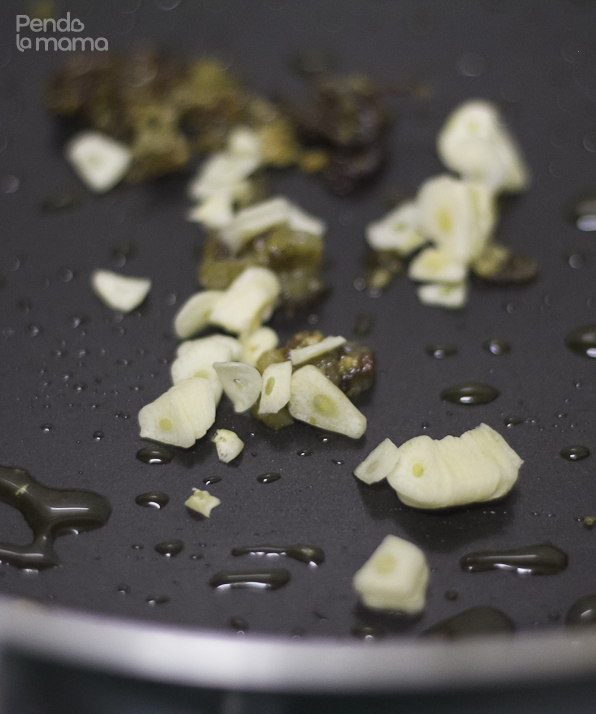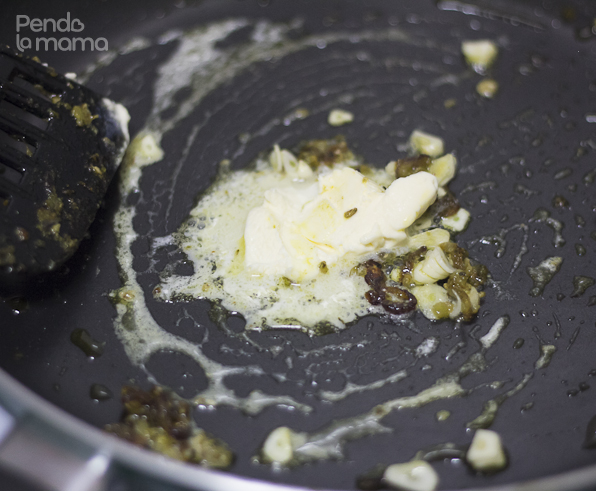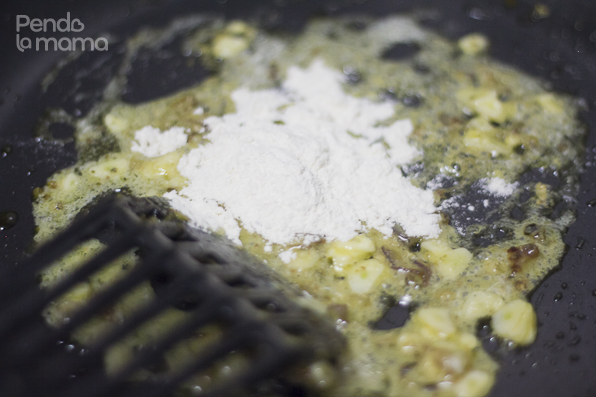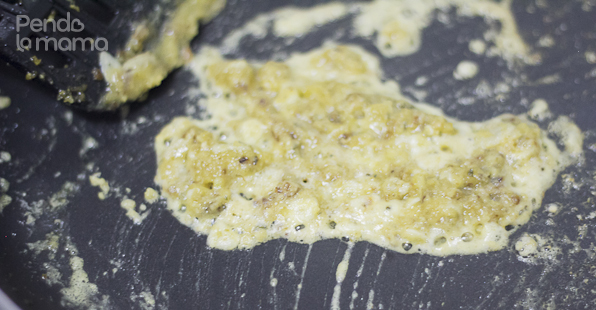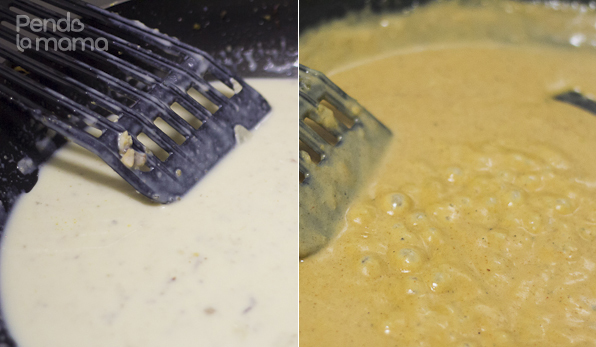 Serve over rice.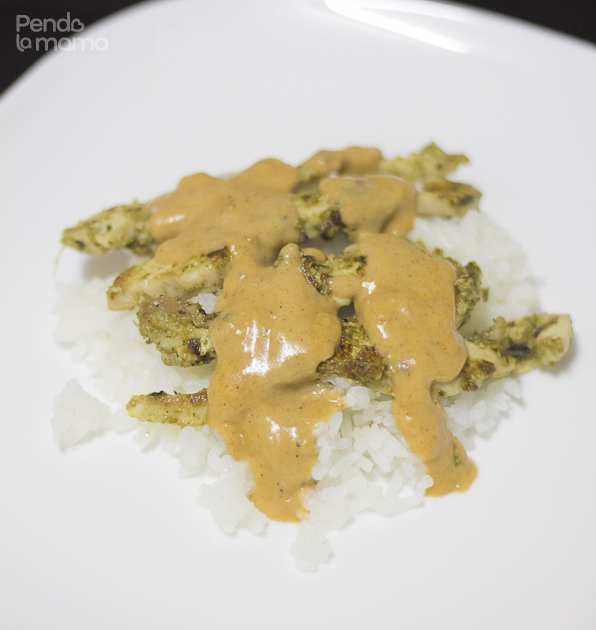 Husband Rating: