Remember back in January when I went on a pesto craze? Well, this was the last meal I made with the Almond and Cashew Pesto back then. I found the photos in my archives and realised I hadn't put it up yet.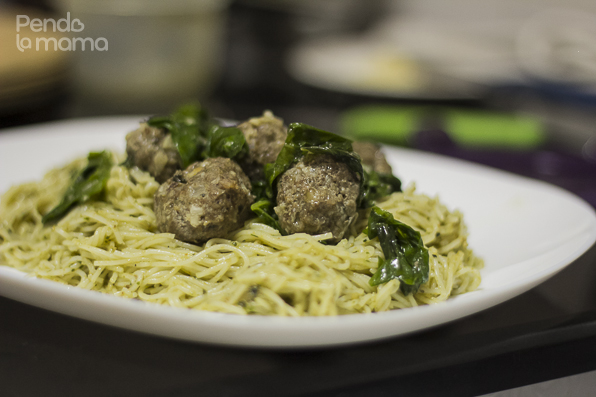 I used the remaining meatballs from the Pesto Meatball Sauce, and the last of the pesto to coat the capellini.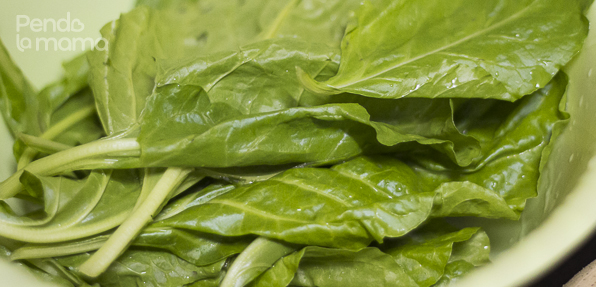 I do remember that I had purchased some palak spinach but hadn't paid much attention when I did it. So many of the leaves were in bad shape and rotting, there was too little left to actually use the spinach as a vegetable side. I decided to cook it in a bit of garlic and mix it with the meatballs.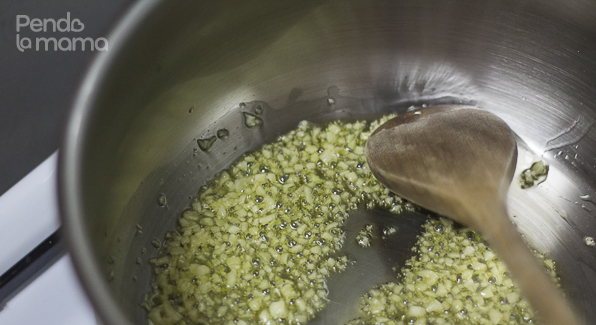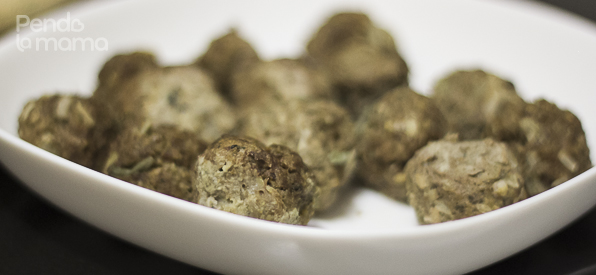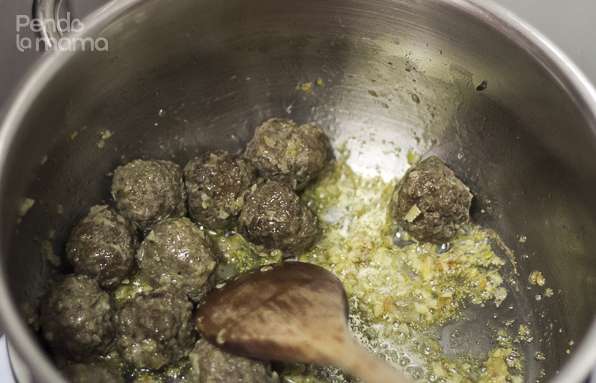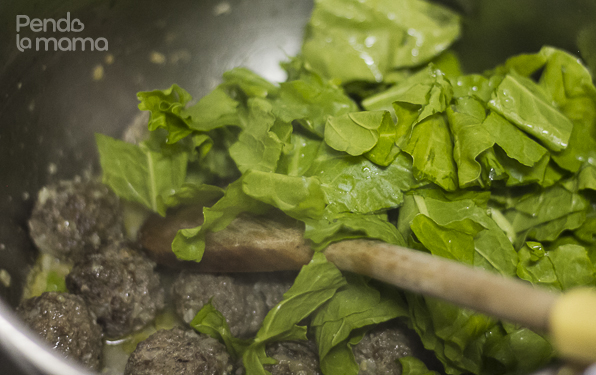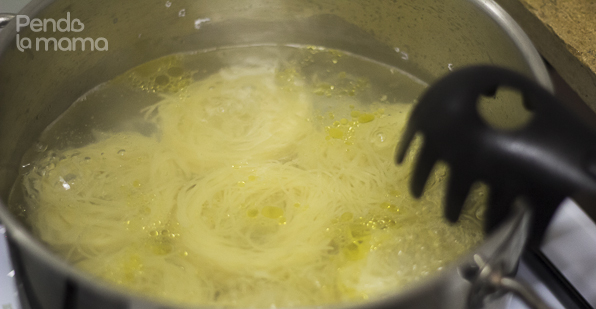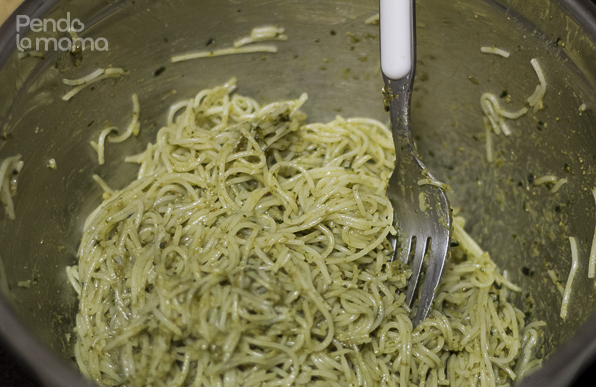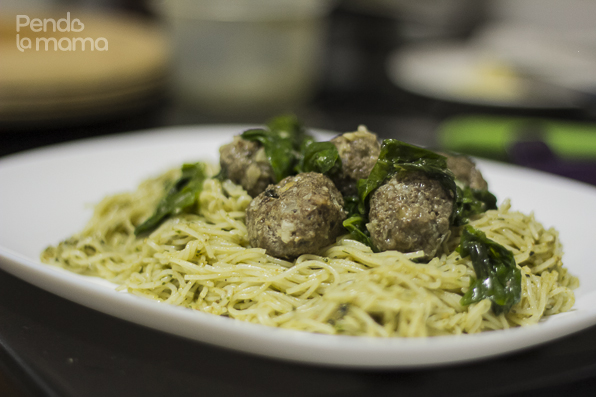 If you'd like to see all the other pesto dishes follow the links below
3. Chicken breast over pasta and pesto
4. Chicken strips in pesto served with creamy sauce
If you've tried any let me know how you liked them  (^_^)