Nope! I'm not tired of experimenting with plantain!  icon-smile-o
I have been experimenting with plantain quite a bit lately. Even managed to get a couple of good posts out of it, see them here and here. Not all experimenting goes this well, unfortunately, but the plantain has been fun to work with.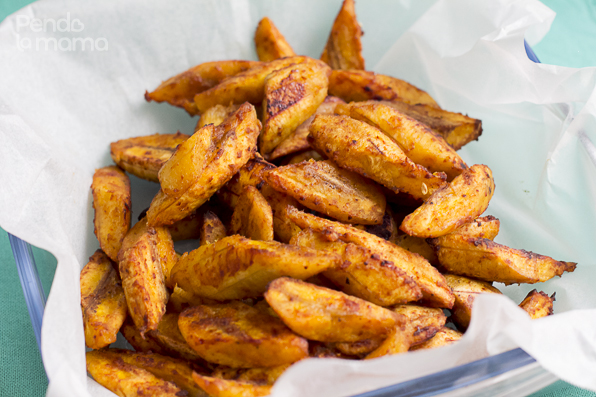 The discovery of parchment paper is a bonus! I've seen other food bloggers use it but hadn't seen any in our supermarkets till recently. I'm sure it was available somewhere, likely the bulk suppliers that cater to the restaurants and such. When I saw it in the supermarket I just had to try it out, and I love it!   On to the recipe them,…
Cut your plantain into wedges as I have shown in this post here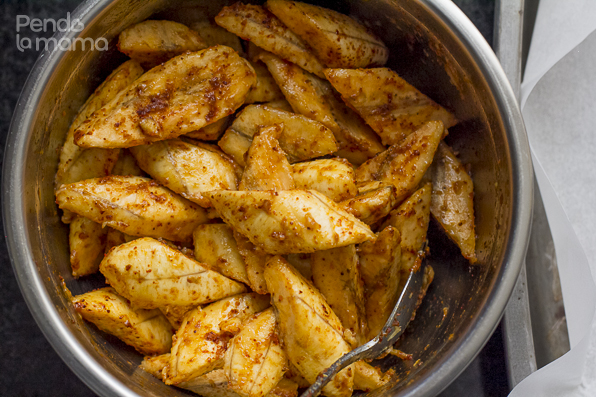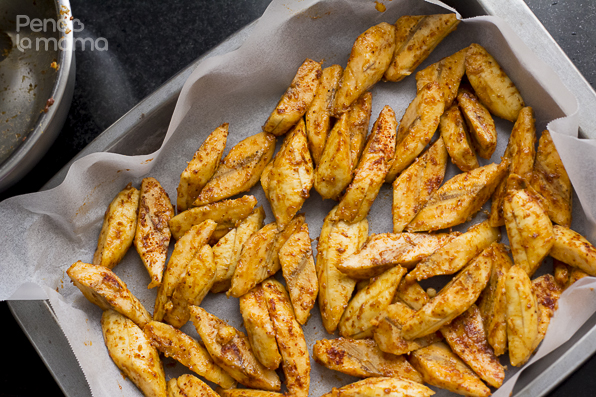 The biggest reason I'm really enjoying the parchment paper is that it is properly non-stick. Everything just lifts off of it so nicely, waaay better than foil, and the clean up is just as easy as using foil
They only need to cook for about 30-35 min at 180°C. Preheat the oven. Place the pan on a middle tray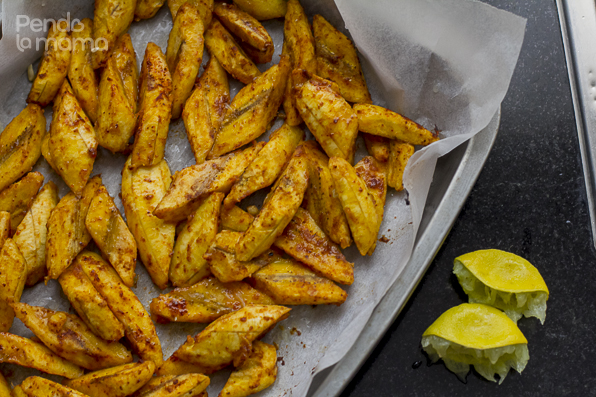 Then put them back in for another 15 to 20 minutes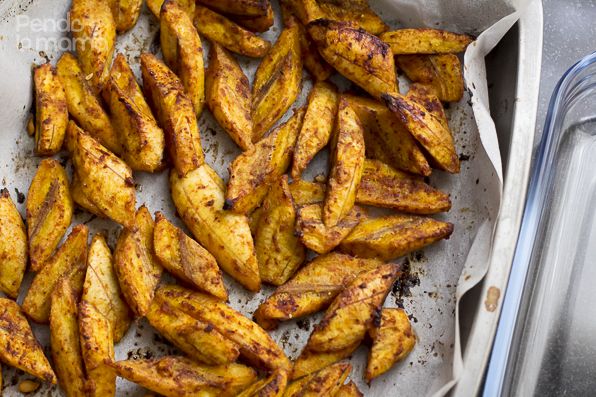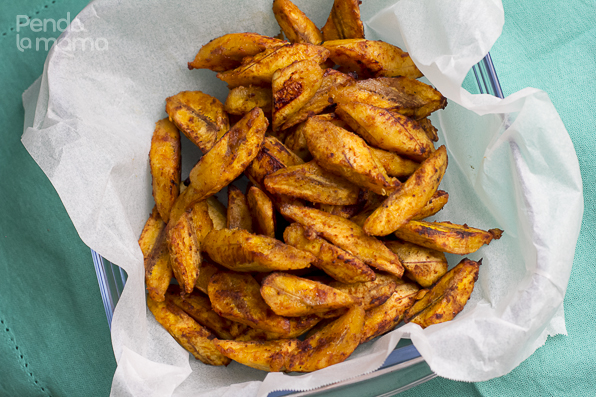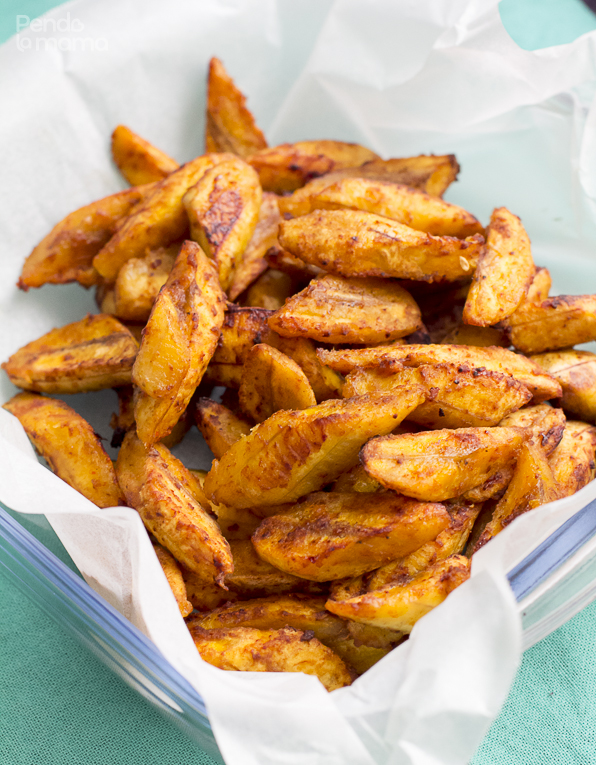 I made this for some lunch guests last month and they were a hit. Enjoy!